Justice Elementary will be closing at 12:30 PM due to a power outage.
February 1, 2023, Logan County Schools will be closed. All 261 day employees will report on a two hour delay.
Tomorrow, January 31st, Logan County Schools will be on a two hour delay. All 261 day employees will report at regular time.
Logan County Board Meeting on January 24, 2023 at 5 PM
We have new phones in the Central Office, Technology Office, Dehue, Child Nutrition, and the Logan Bus Garage. If you are calling any of these facilities please dial 304-792-2060 and then the extension of the person you are trying to contact. You can also press 0 for assistance.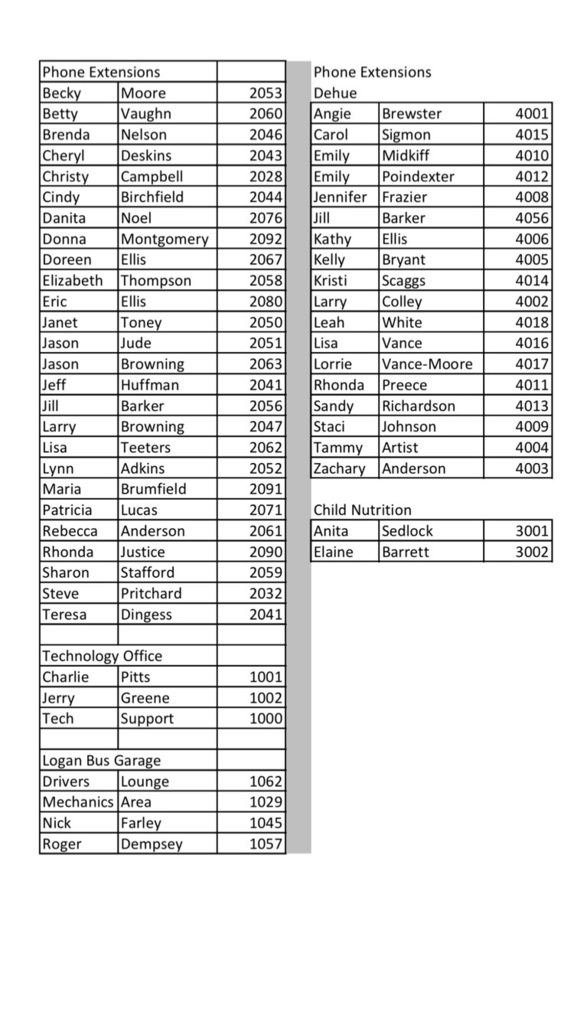 Logan County Board Meeting, January 10, 2023, at 5 PM. This meeting will be streamed with live audio at the following link.
https://tinyurl.com/4kdejds6
Attendance Matters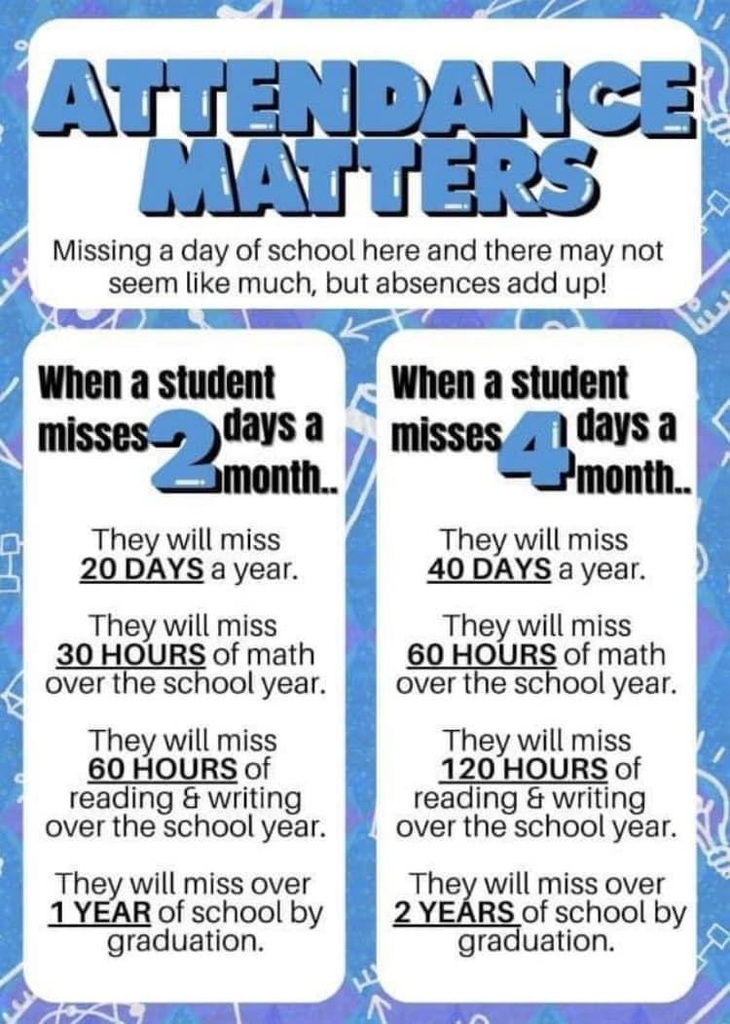 Tonight's board meeting will be streamed live on Teams. Please use the link below to access the meeting. The meeting will begin at 5 PM.
https://tinyurl.com/z4h5ur4p
Now Hiring!!! Substitute Custodians, Diesel Mechanics and Bus Driver!!!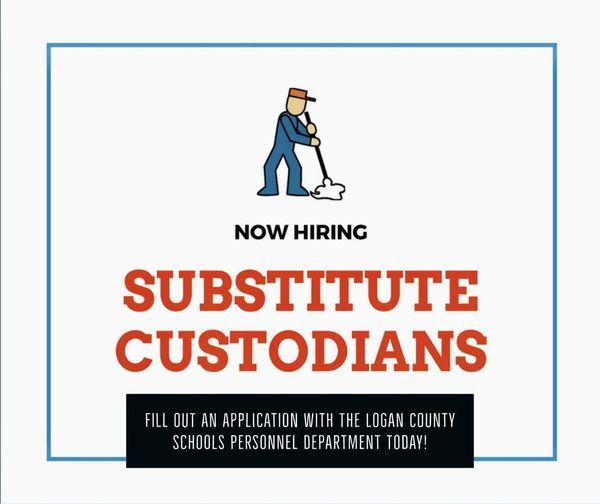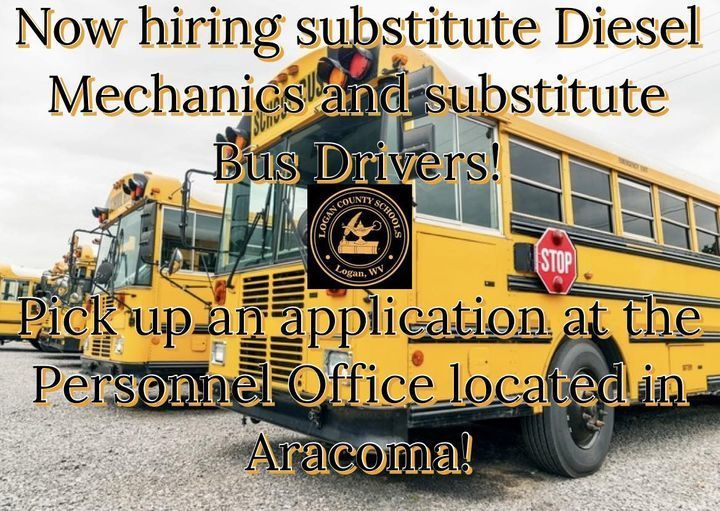 Man High School celebrating College Exploration Week, seniors at Man High School have been applying to colleges and exploring future career options. #GEARUPworks #CollegeboundWV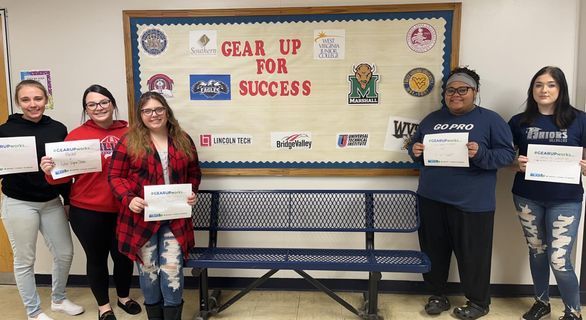 Report cards were sent home yesterday, November 3, 2022. If you have any questions, please contact your child's school.
Catch up with the latest student stories, events, and news updates. It's everything Logan County Schools, in your pocket. If you haven't already, download the app! Download for Android
https://bit.ly/3QakKmq
Download for iPhone
https://apple.co/3zXP8Lg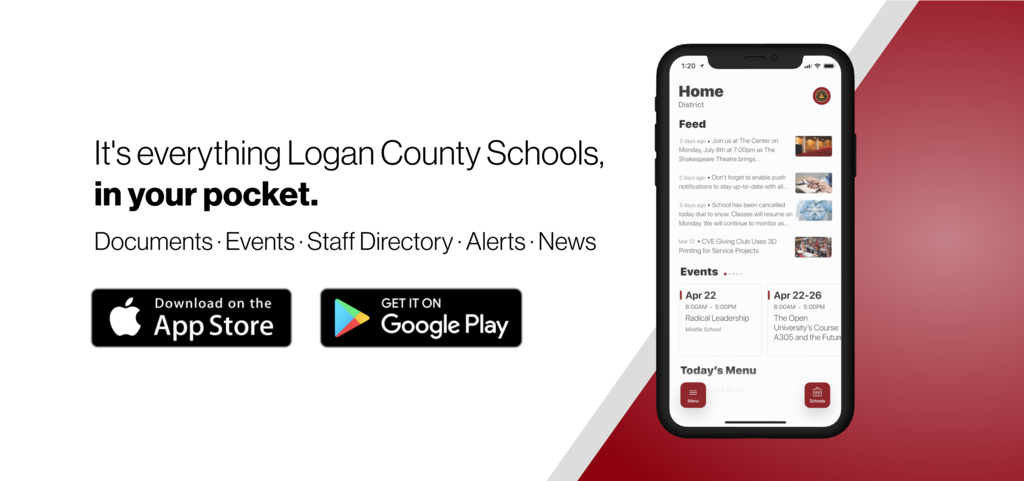 School year 22-23 was off to a great start this past week in Logan County. Staff and students were excited to get back into the buildings and get the year underway.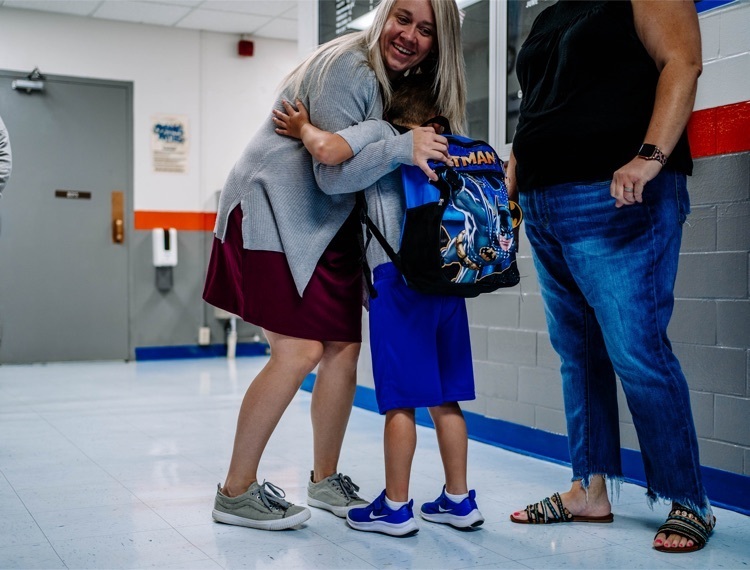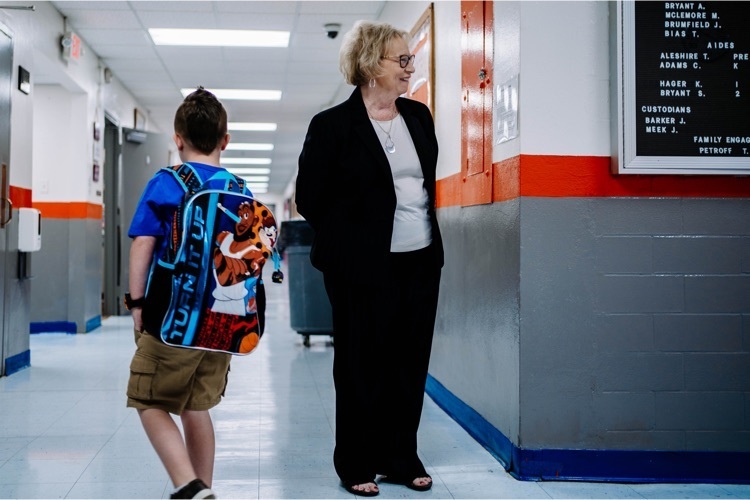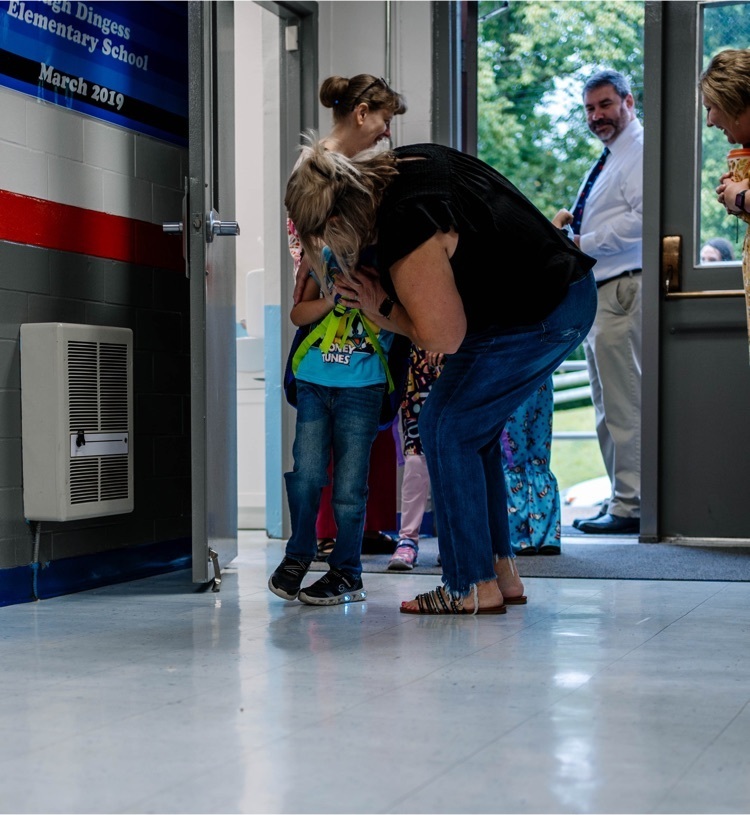 It's not to late to register for Pre-k. You can enroll online or at your local school.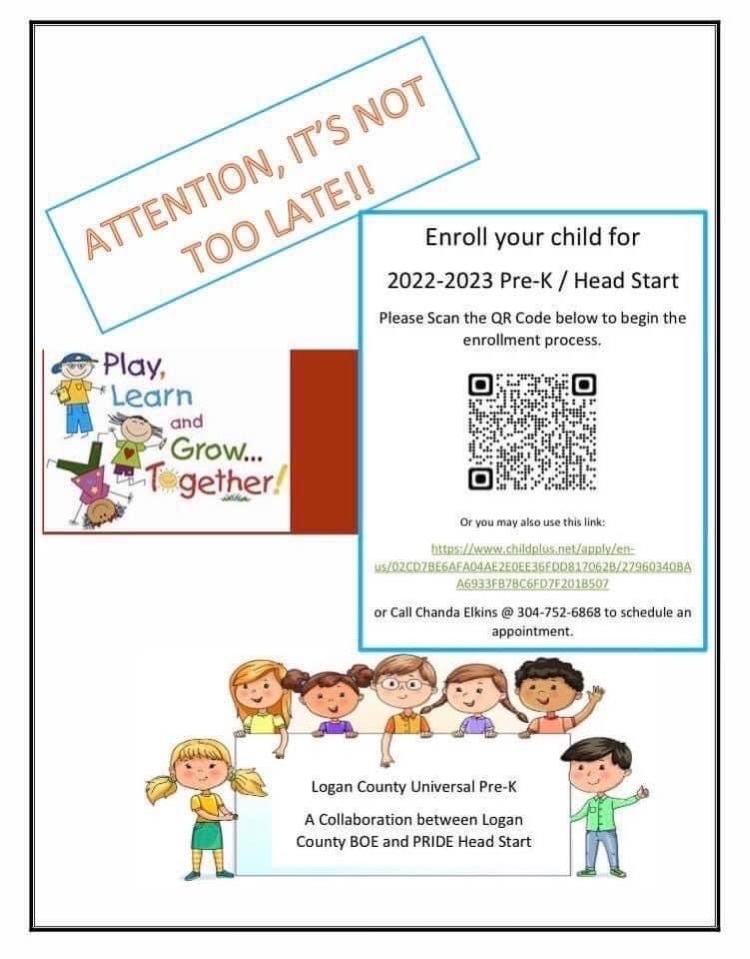 Logan County Board will be meeting on August 18th at 5PM at the Ralph R Willis Community and Technical Center.
Social Studies teachers are working collaboratively with ICLE in the design of units that will be used throughout the school year.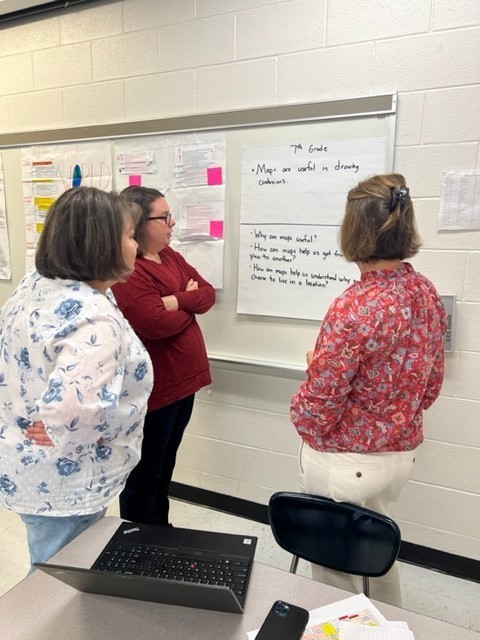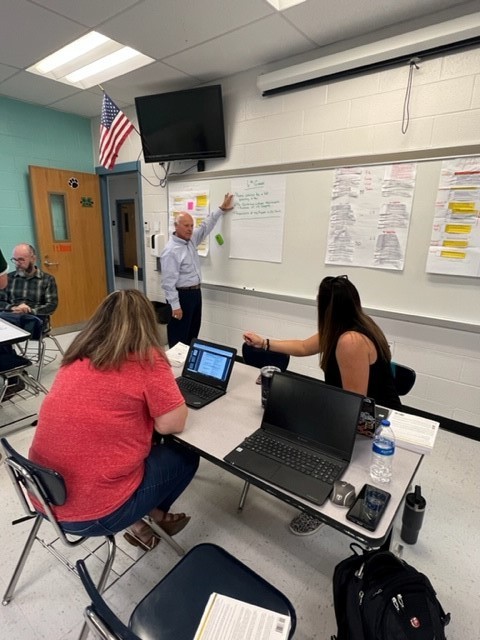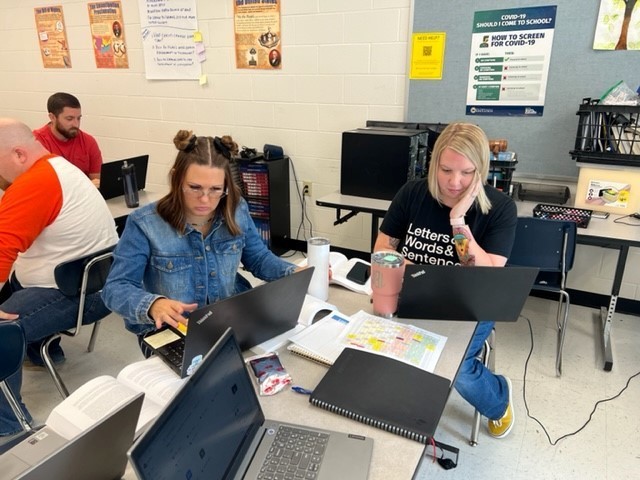 Elementary Math teachers are working to finalize unit's arounds the Rigorous Curriculum Design process.