Social Studies teachers are working today on the Rigorous Curriculum Design with the International Center for Leadership in Education.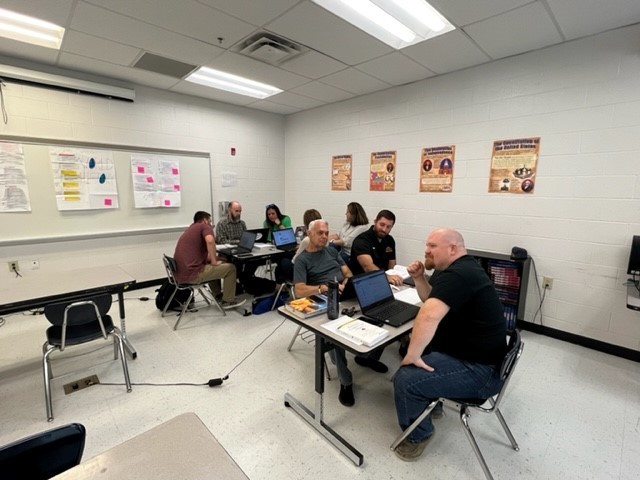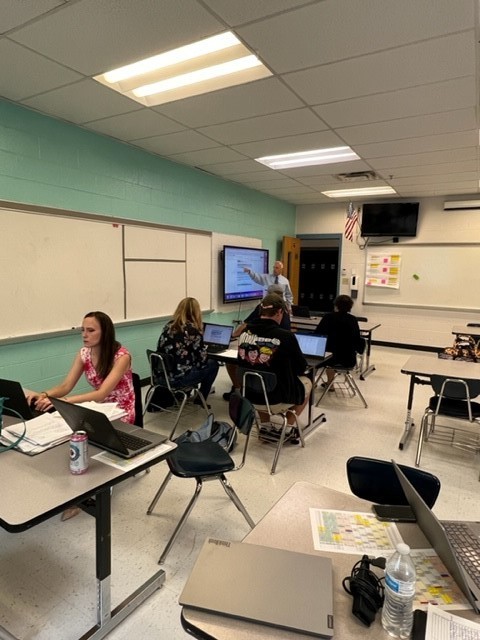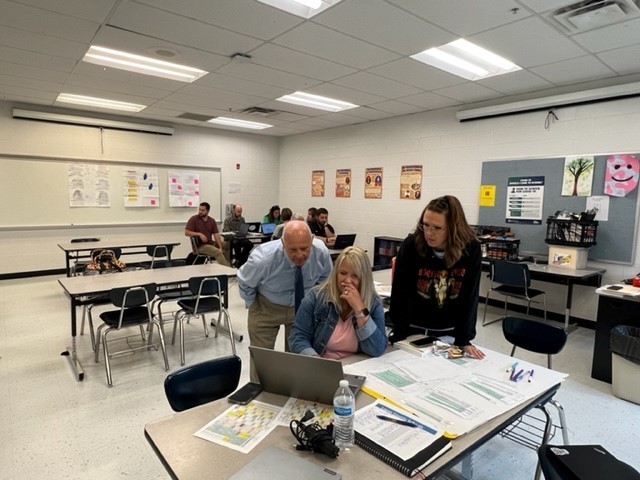 "Amazing Effort Equals Amazing Results"Logan County Administrators are meeting today in preparation for the new school year.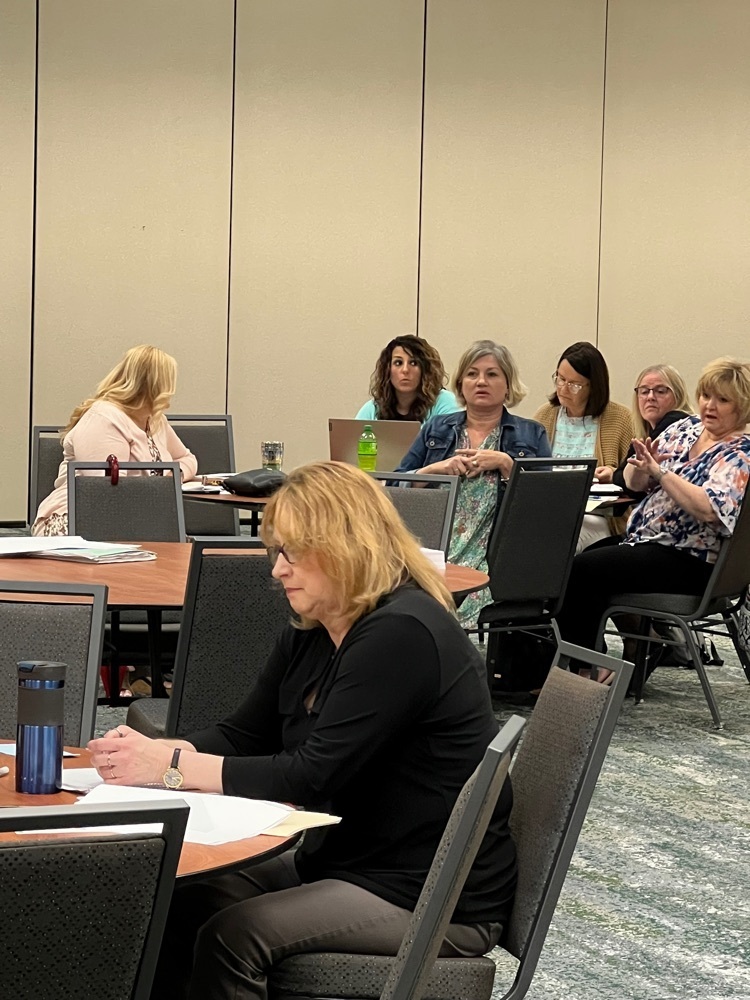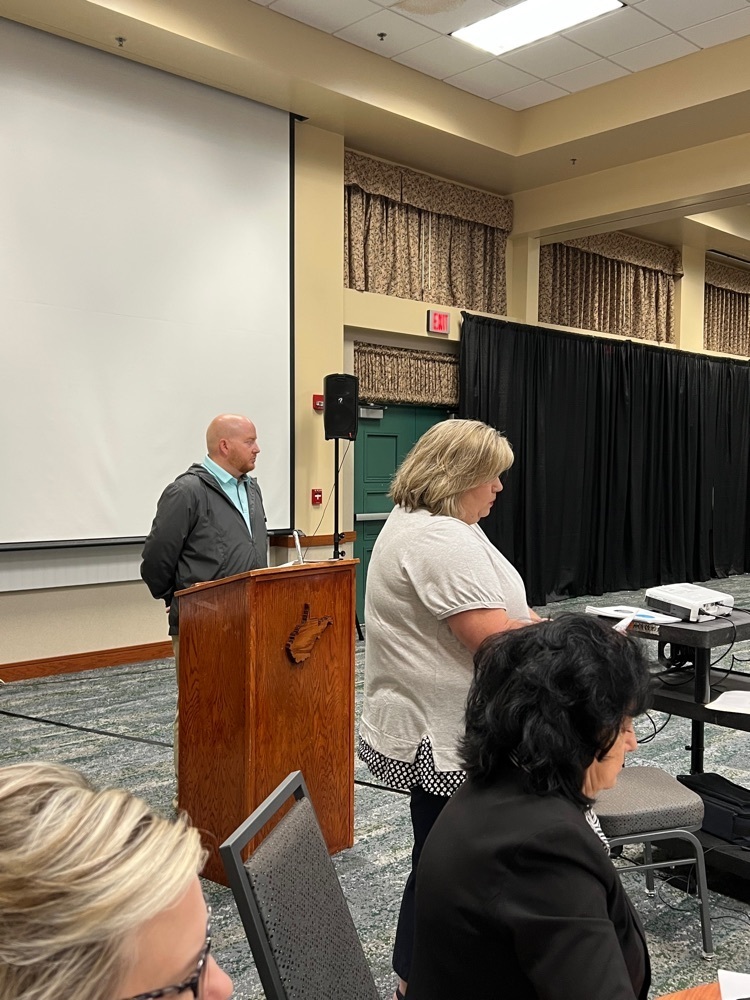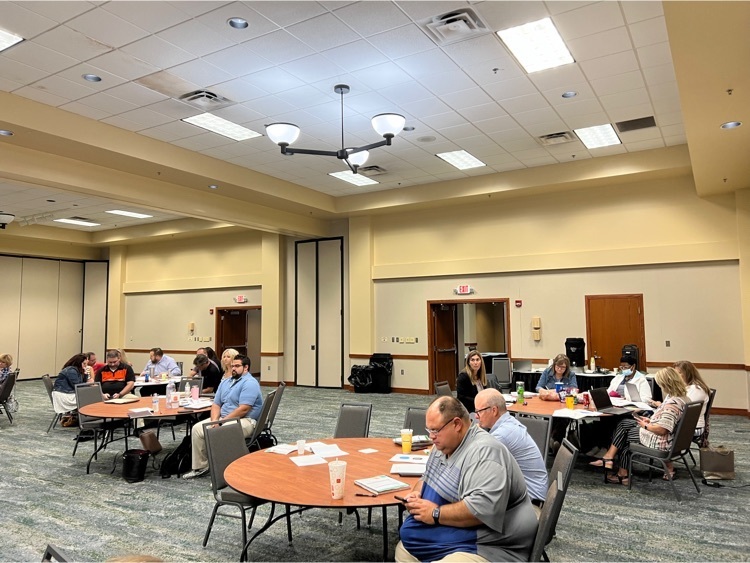 Teachers and Admin took time this week to participate in the WV State Technology Conference.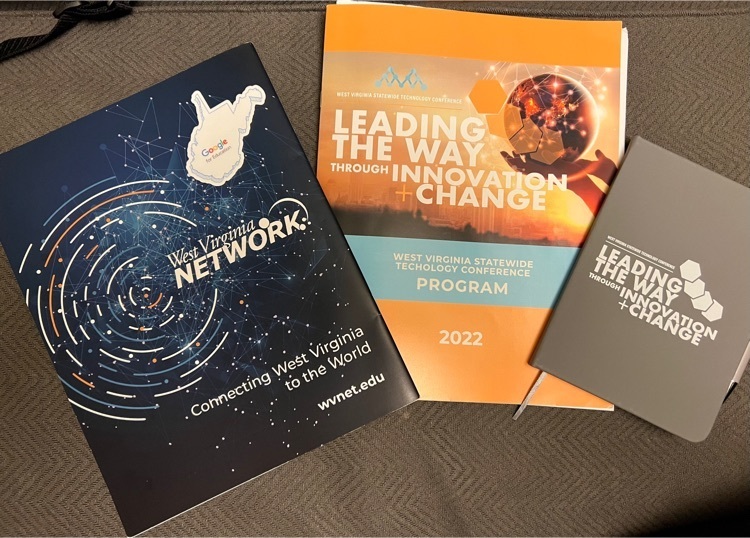 "Consistent exposure to music, like learning to play a musical instrument or taking voice lessons, strengthens a particular set of academic and social-emotional skills that are essential to learning." Holly Korbey
Swearing in of new board members took place tonight. Welcome Anthony "Tony" Dean!! Welcome back Dr. Pat Joe White and Debbie Mendez.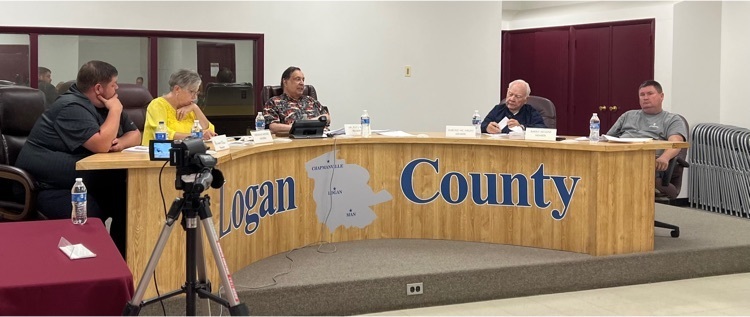 Holden Central presenting during day 2 of the Model School Conference in Orlando, FL.
"Think Different" is an important approach to meeting the needs of all students.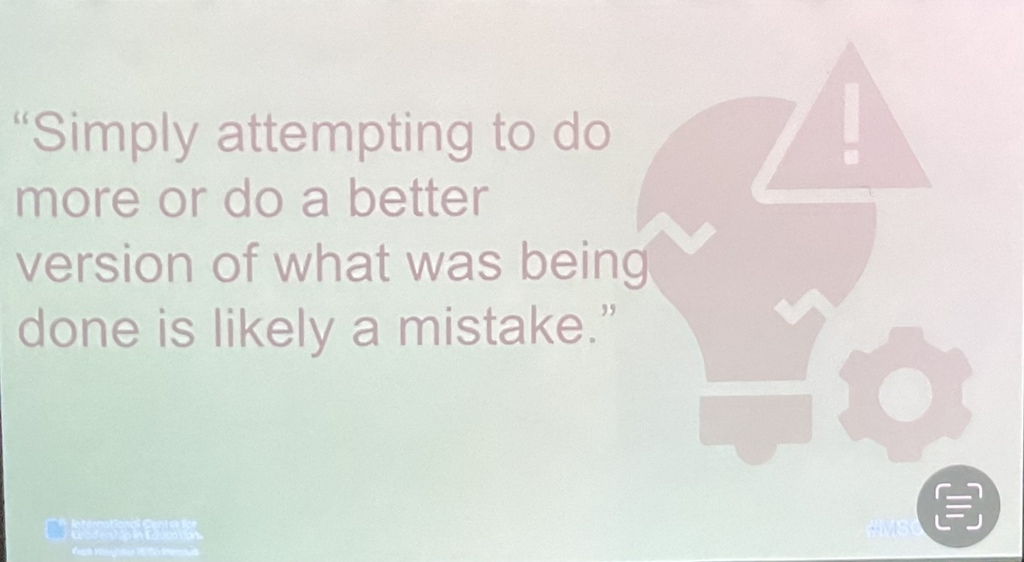 LC Admin/Staff/Board Members actively participating in sessions at the 2022 Model Schools Conference in Orlando, FL
Holden Central presenting at the ICLE International Model School Conference 2022