The second-grade class at Holden Elementary School finished their CKLA unit with an Asian celebration. It was a wonderful experience for the students.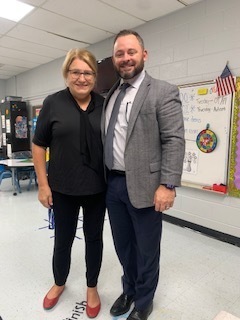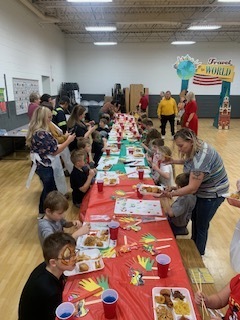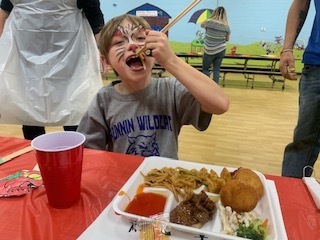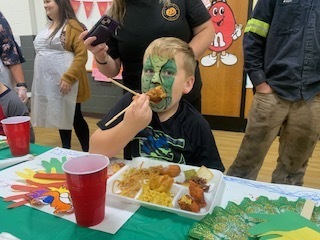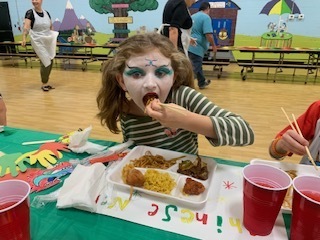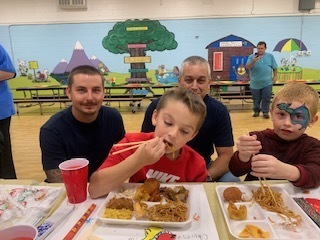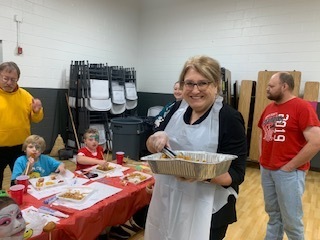 Logan County Schools has successfully completed the scheduled Active Threat Drill (ATD). We appreciate your patience and cooperation during today's drill. At this time, all schools have returned to their normal schedule and students can now be signed in and out. We would like to thank all Logan County First Responders who participated in our exercise today. Logan County Schools is committed to making safety the top priority for all students and staff.
Superintendent Blatt and WVEA President Dale Lee spent the morning at Chapmanville Intermediate. During their visit they spent time in Ms. Murray's third grade classroom and had the opportunity to meet the newest member of the CIS staff, Malfoy. Malfoy is the schools Community In Schools therapy dog.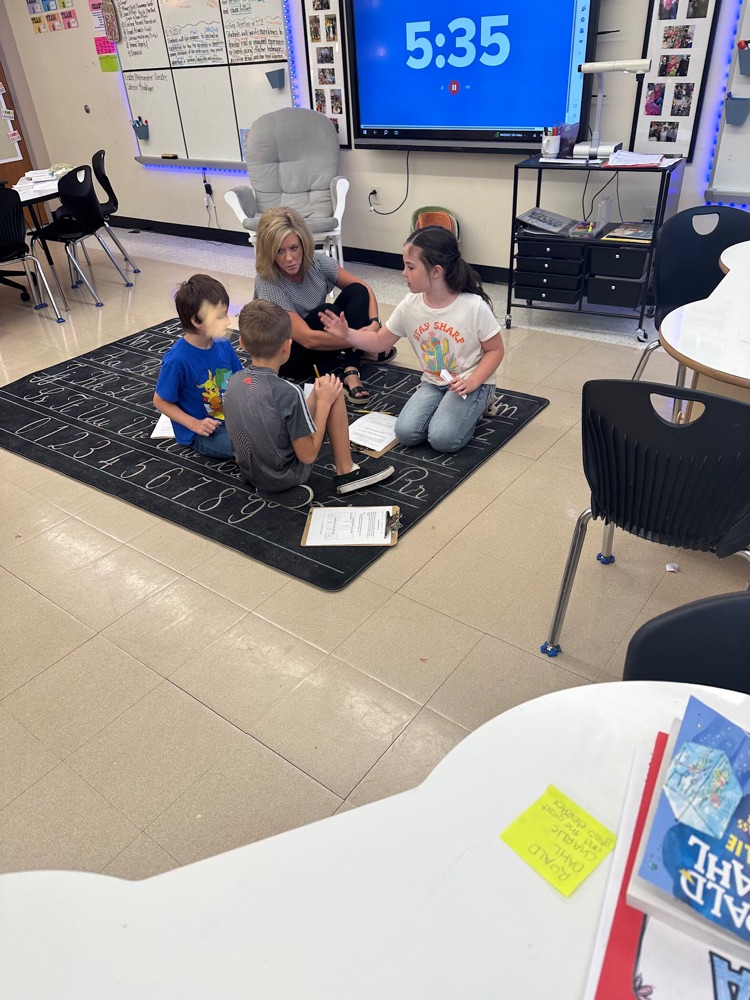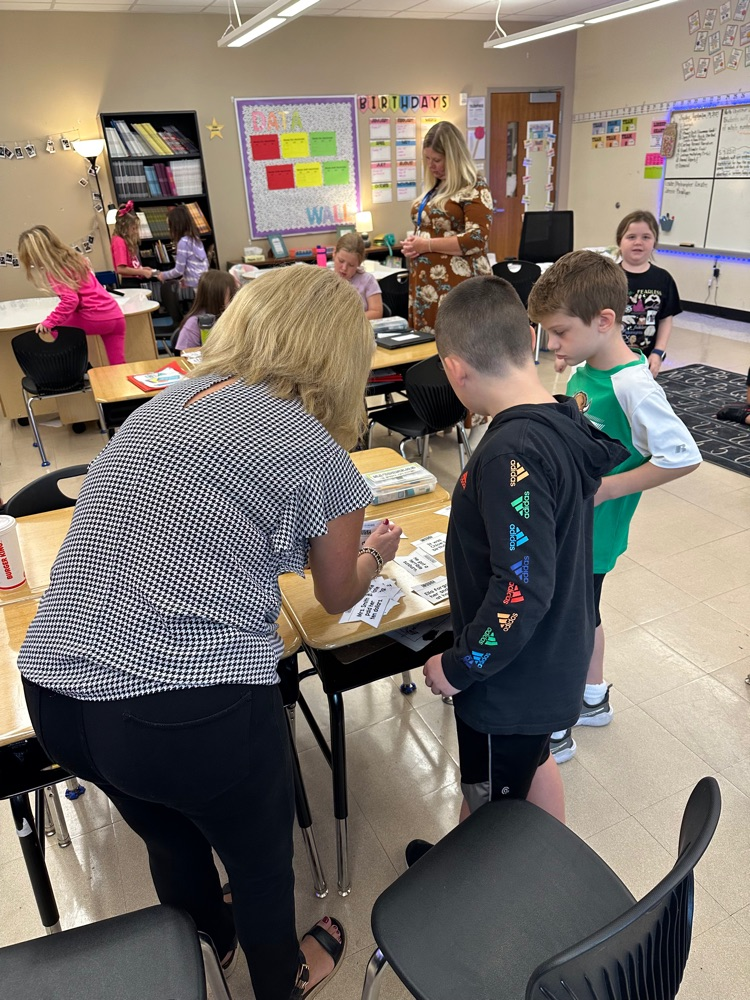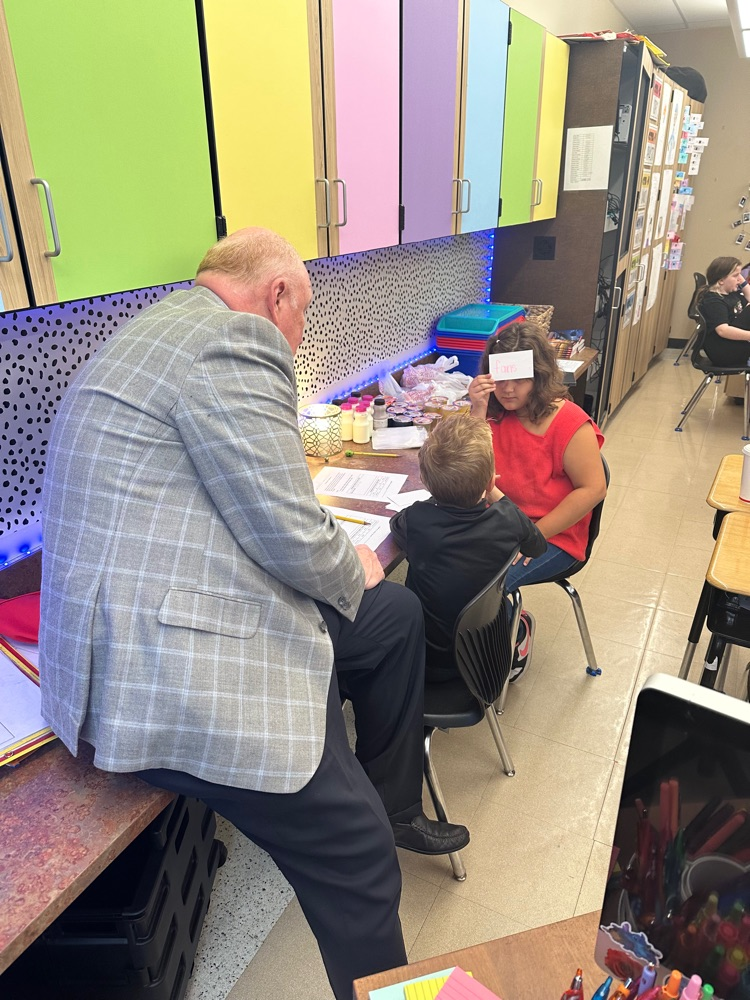 Tonight's board meeting will be held at Ralph R Willis Career Center at 5PM and will be streamed with live audio at the following link
https://tinyurl.com/8mfver67
LCS is hosting the WVDE this week to work with our Prek-4th grade teachers, aides, administrators, central office, and associates on the Science of Reading. Teachers are working in groups targetted to specific grades to see the impact that SOR can have on student achievement.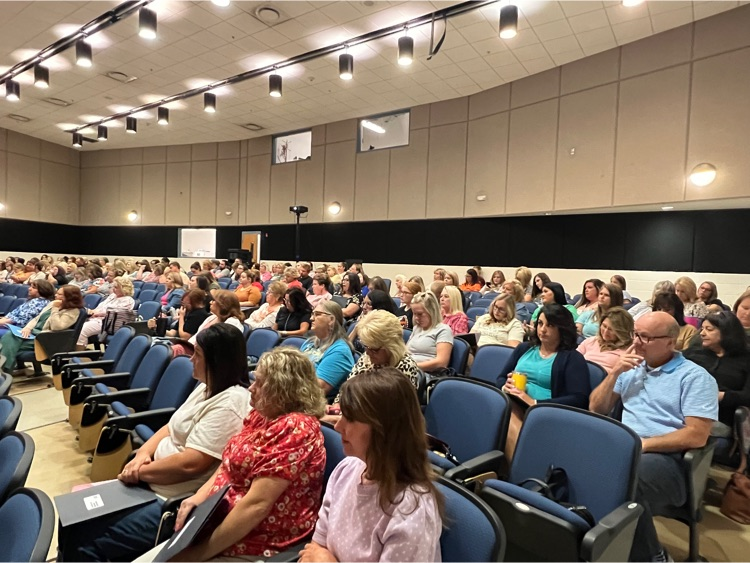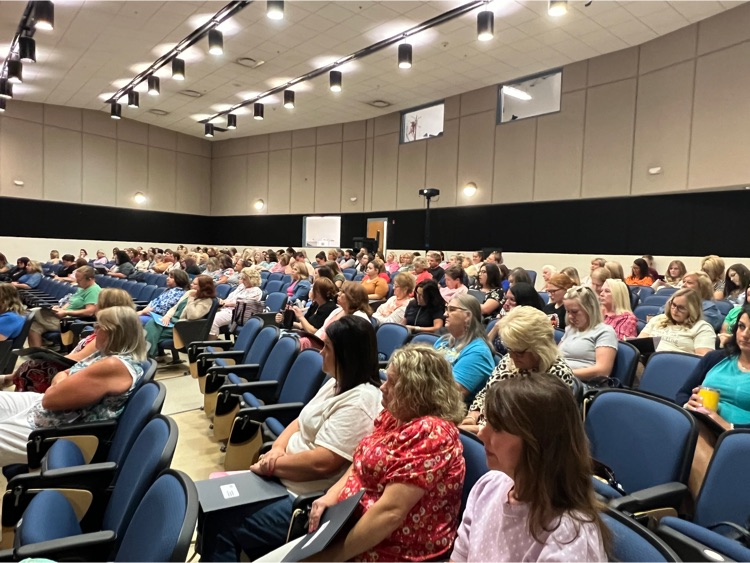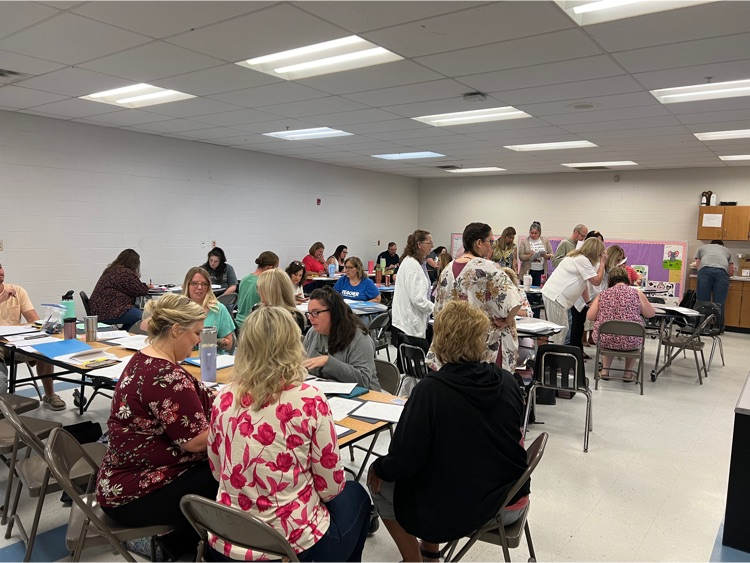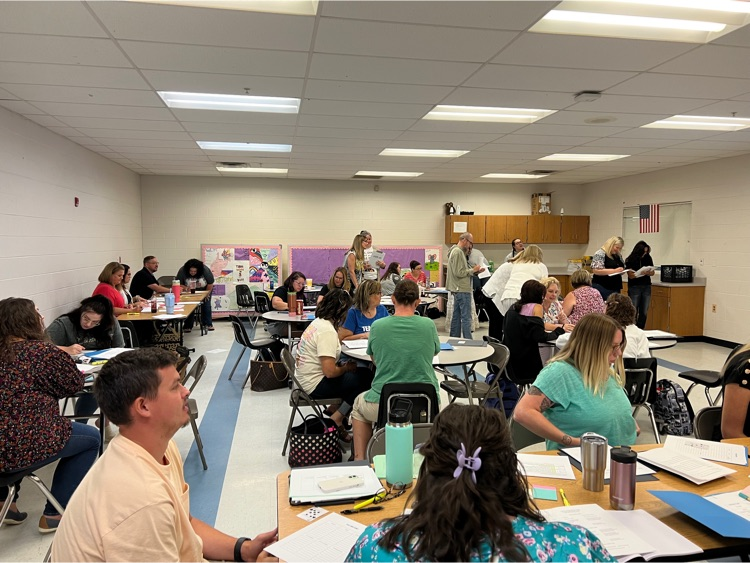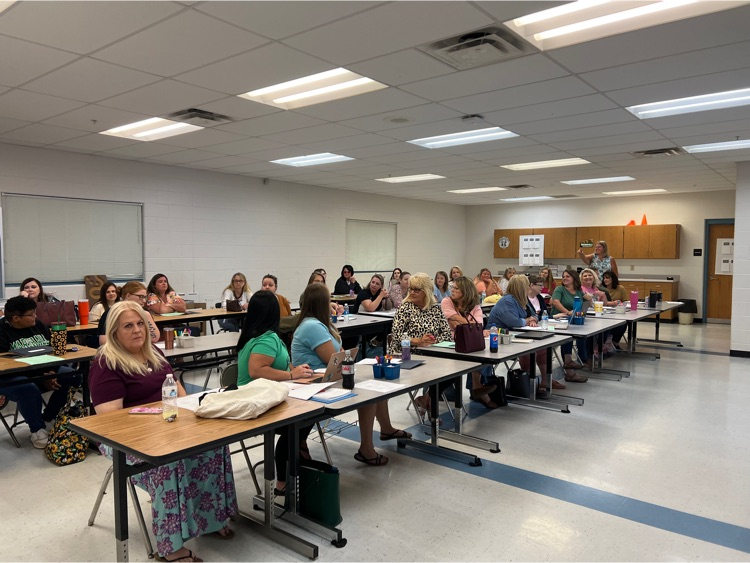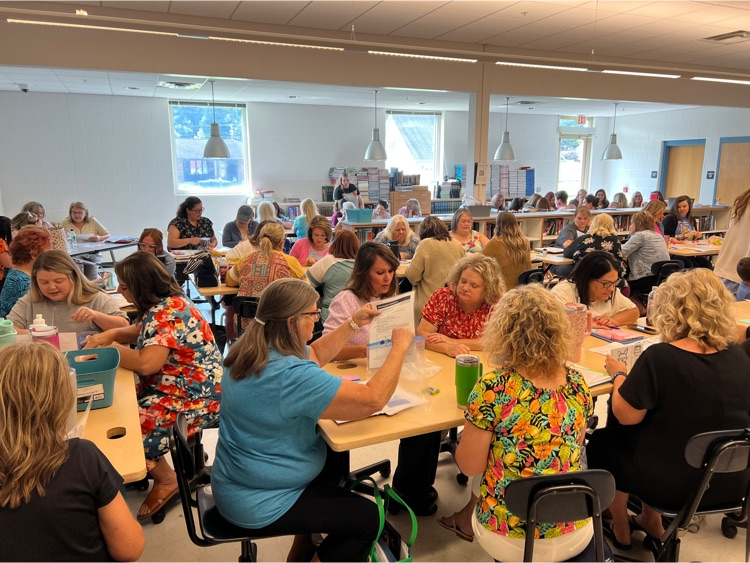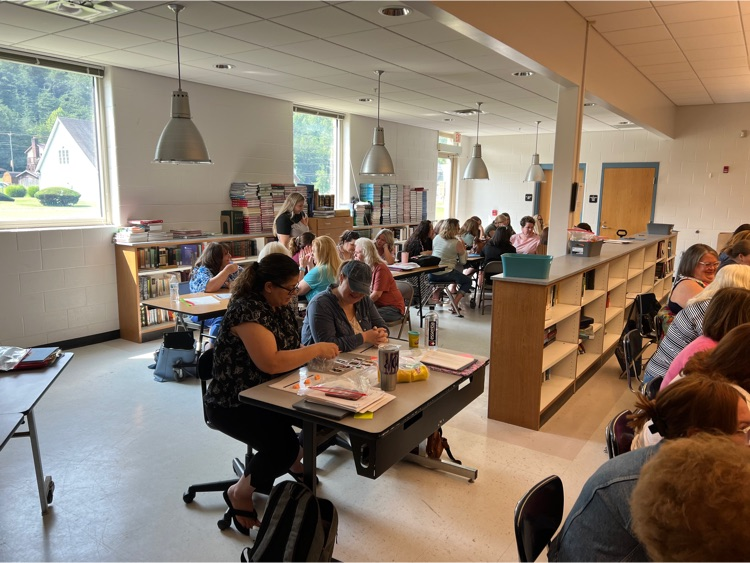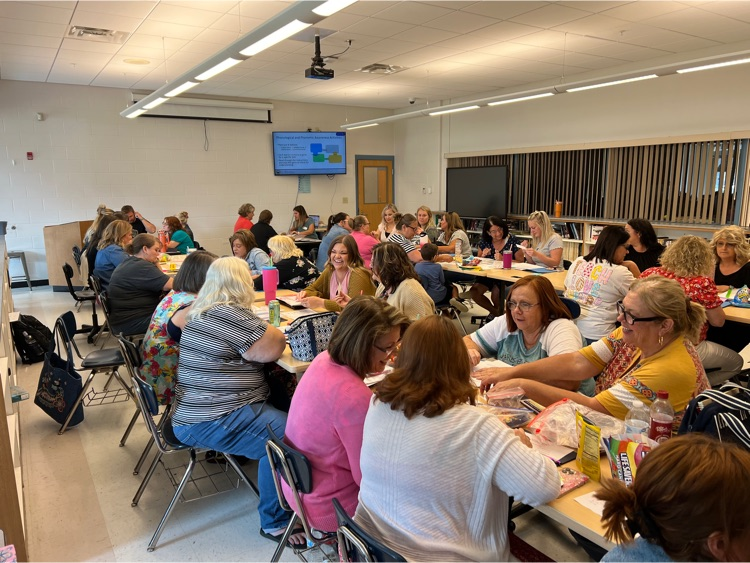 During tonight's board meeting Kathy Hunt, from Buffalo Elementary, was named Logan County 2023 Service Personnel of the Year.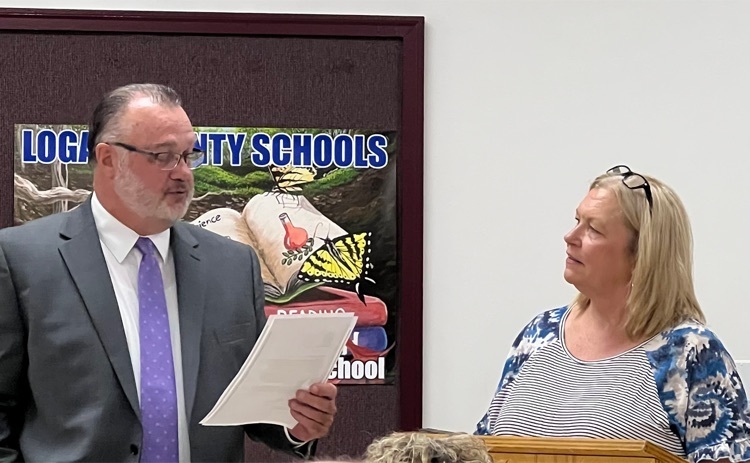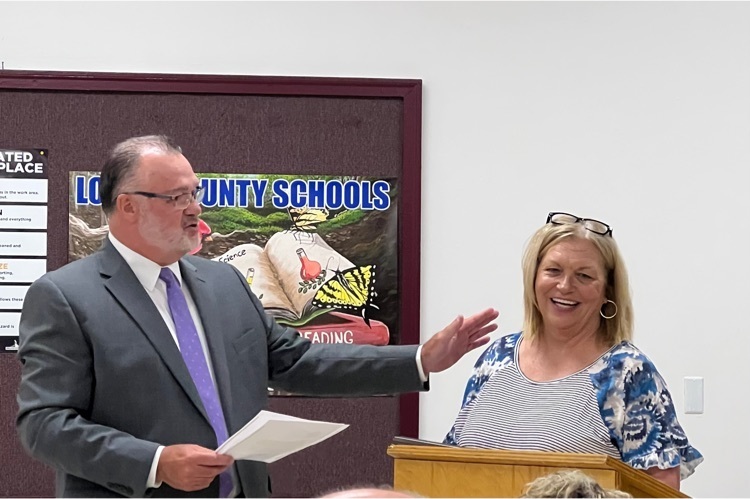 Gerry Brooks shared with Logan County Schools on creating a positive, personal climate and culture in the workplace.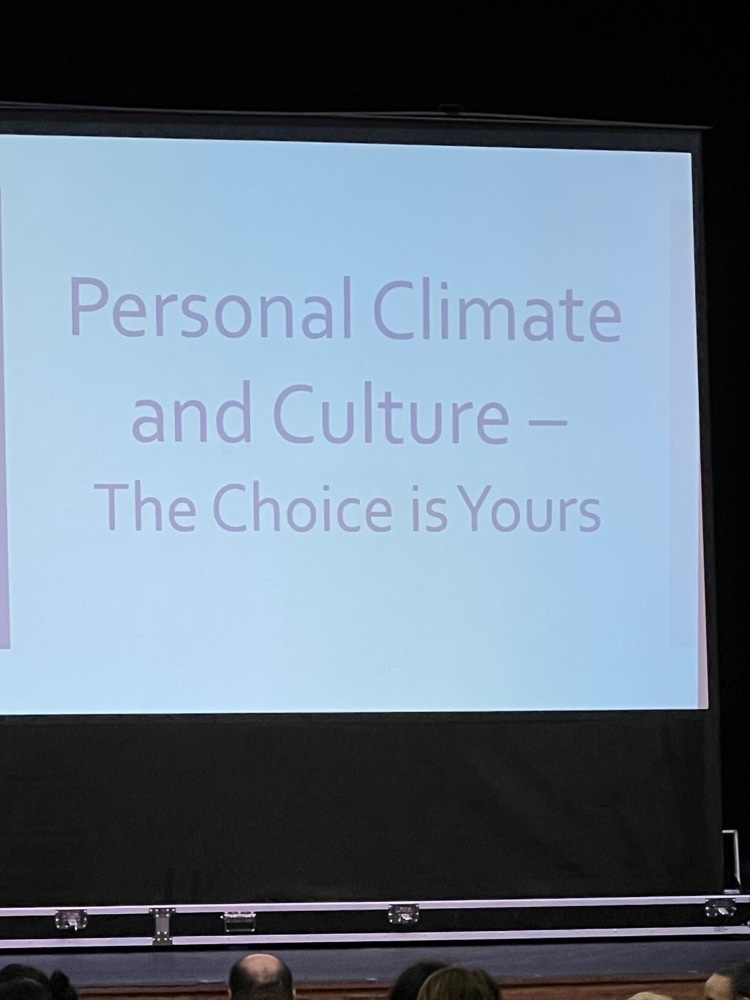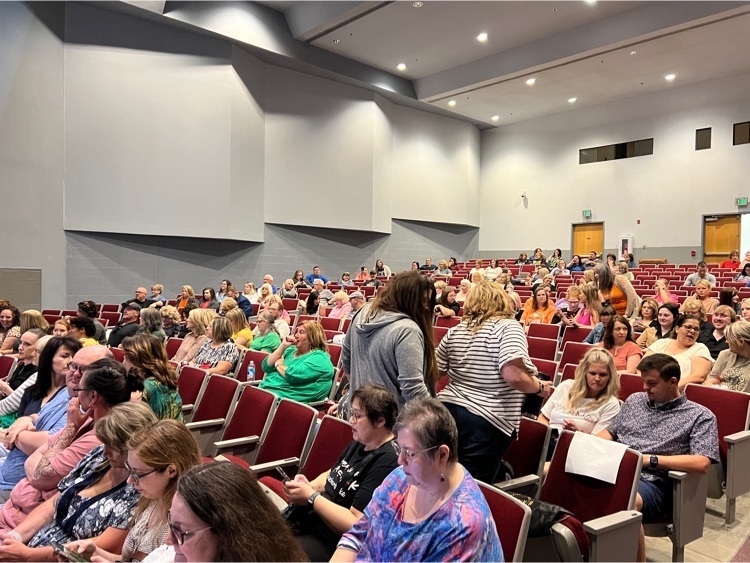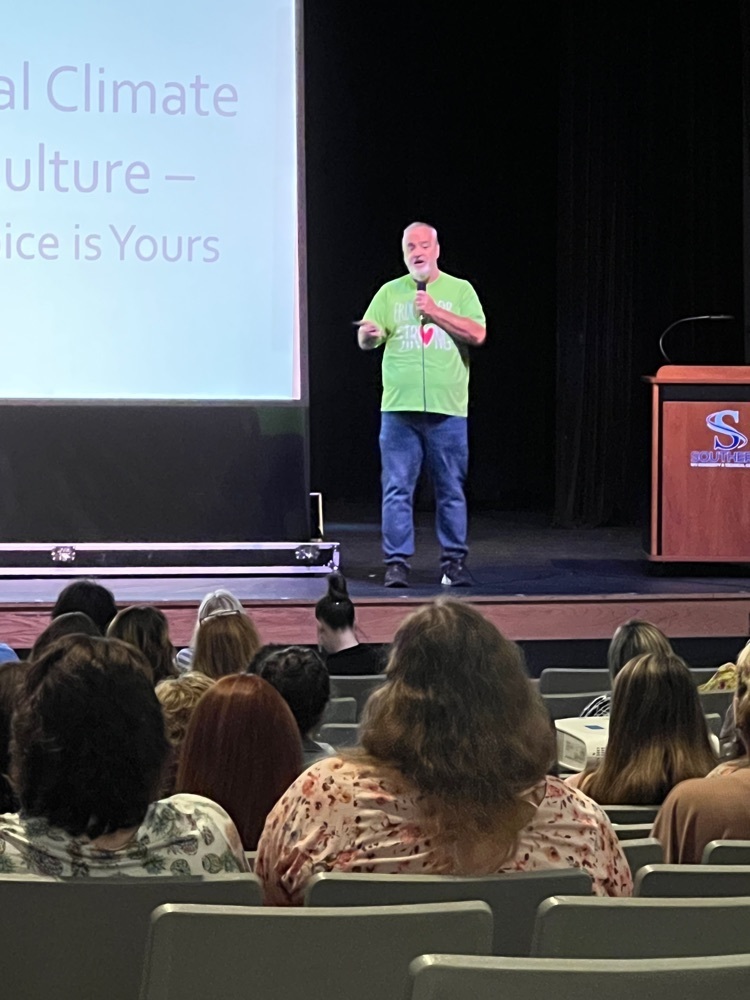 Verdunville Elementary celebrated Student Leadership Day.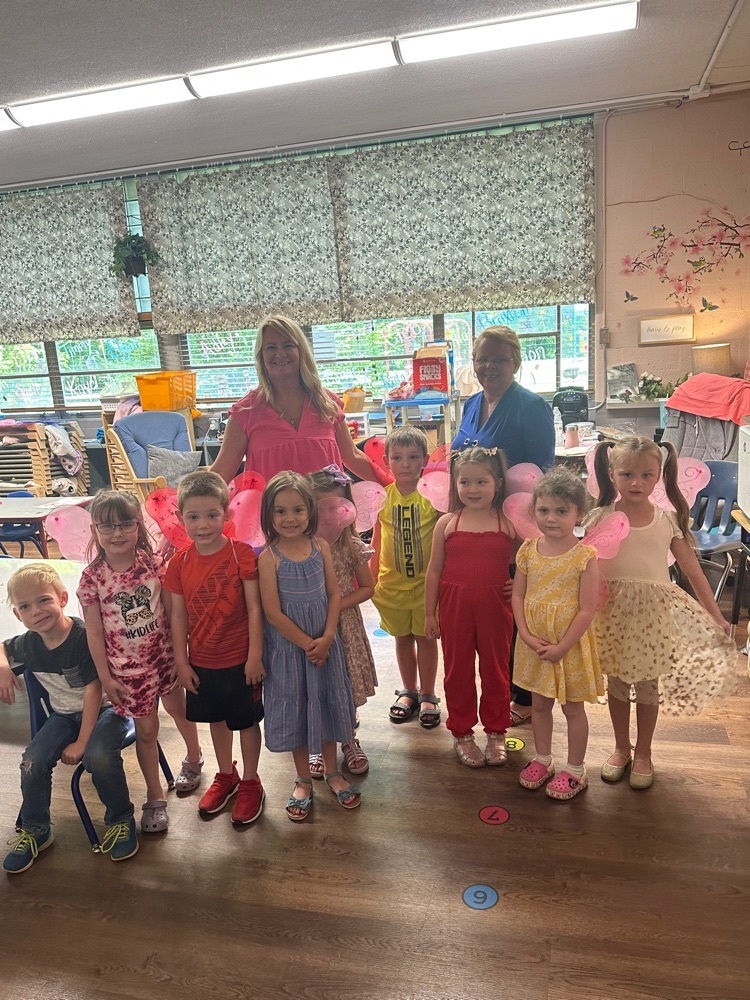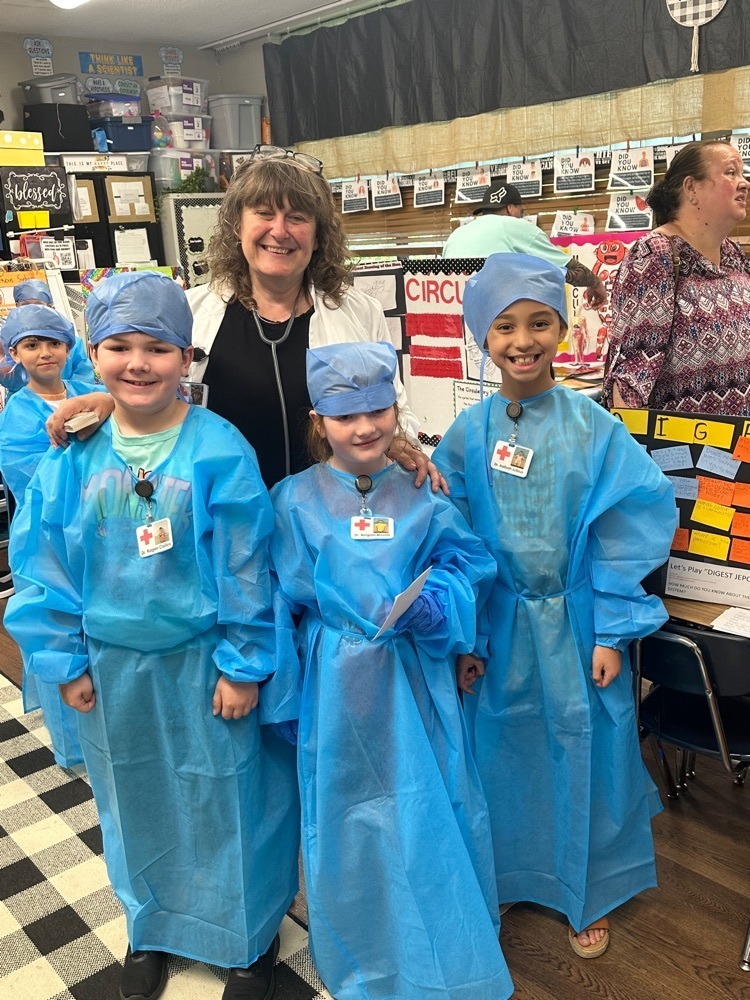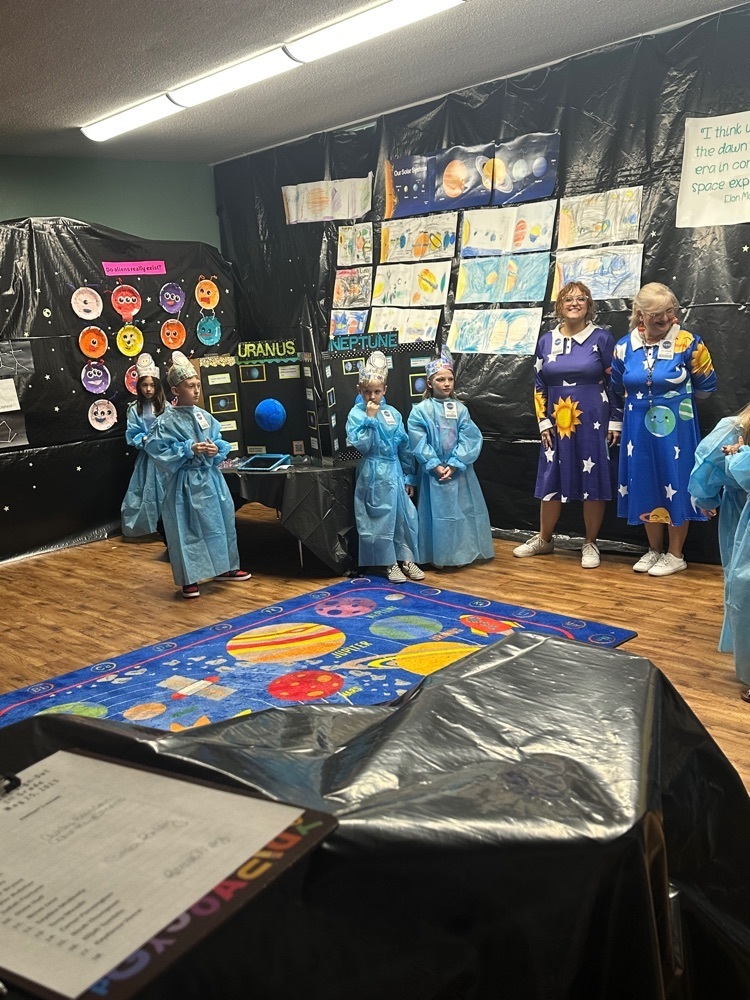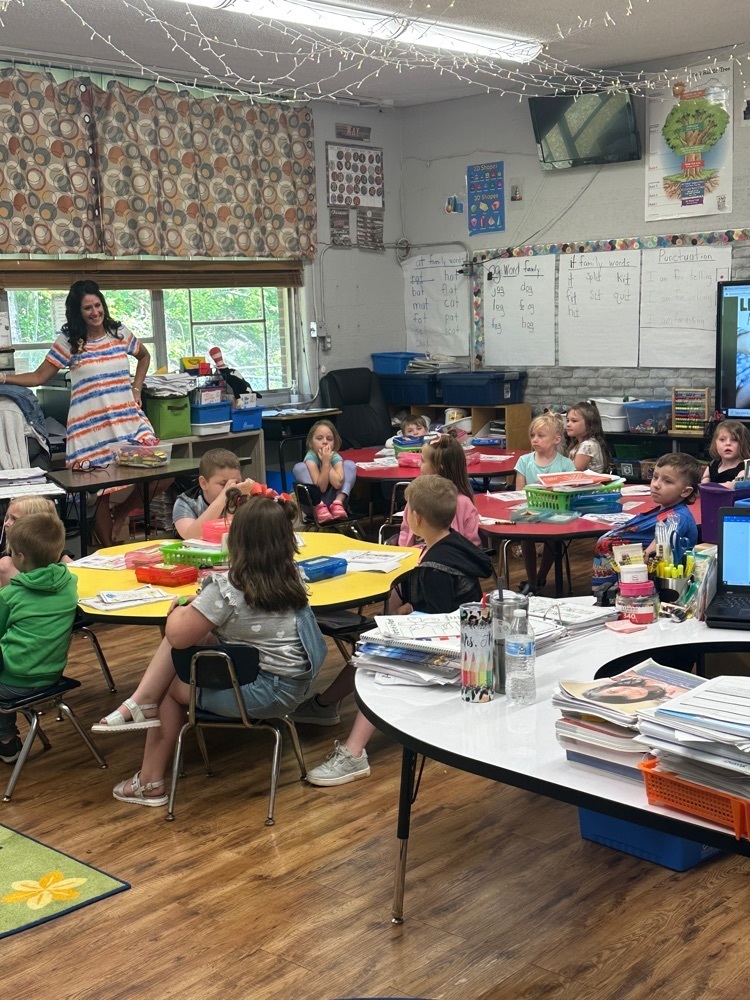 Students from Ralph R Willis Career and Technical Center were recognized during tonight's board meeting. These students participated and won in various competitions during the statewide Skills USA Competition. Those students who won gold will now have the opportunity to participate in a national competition. Congratulations to the students and staff of Ralph R Willis during this exciting time.
The Logan County Board meeting will be tonight at 5 PM. You can access the live audio feed at the following link.
https://tinyurl.com/4cj87fya
Logan County Schools regular board meeting will be tomorrow, March 28, 2023, at 5 PM. A live audio feed will be available at the following link.
https://tinyurl.com/ydu6yy36