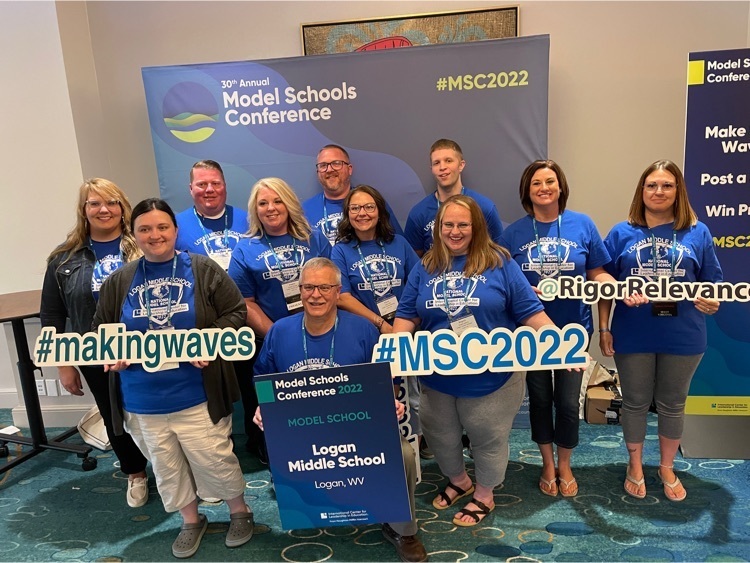 Logan Middle School presented during the three day Model School Conference in Orlando, FL.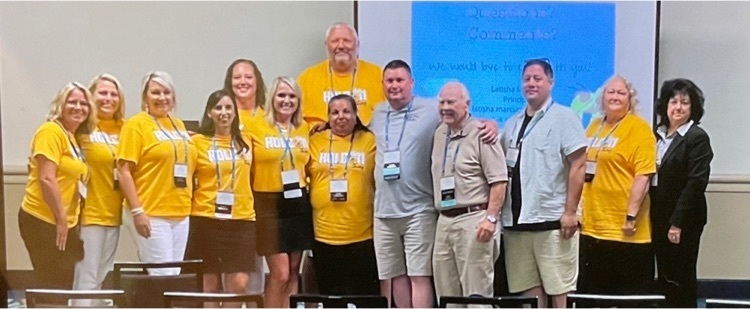 Holden Central was named one of the 2022 Model Schools presented during the ICLE Conference in Orlando, FL. Their presentation focused on the 3 C's of building a positive culture....

Two of Logan County Schools have been named Model Schools and will be presenting in the 2022 ICLE Model School Conference. Both schools are presenting on culture and change within...